tailored to your needs
Here at Wm J Macnab & Co (Sales) Ltd, we pride ourselves on the level of service and the quality of our products. We can offer a bespoke service and a large range of chemicals allowing a tailored solution for your business & industry. We provide a range of products for the food and beverage industry, agriculture, and for janitorial applications.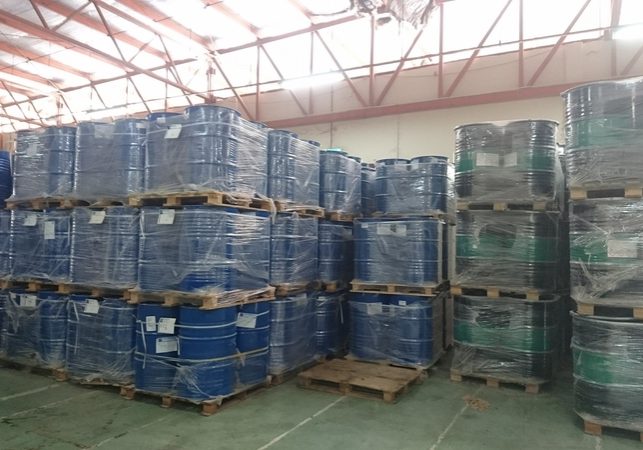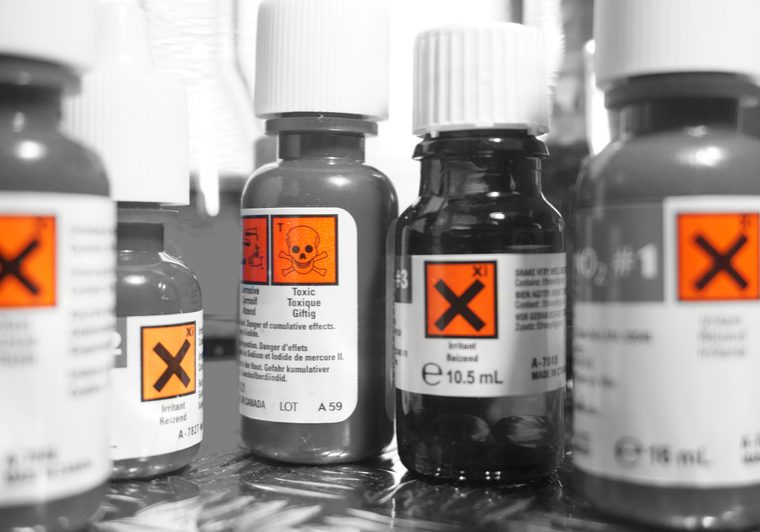 What we can supply
This list is by no means exhaustive; please get in touch with us if you need to find out more about the chemicals we can supply.